At The Peaks Dental we know that the best way to care for your teeth is through regular check-ups and good oral health habits at home
To aid you in the care of your teeth we offer consultations for both new and existing patients, regular oral health examinations and x-rays, as well as routine dental care such as fillings and hygiene treatment. Our team is committed to your oral health and wellbeing, not just in the short term, but for life, looking to ensure that your teeth keep you smiling.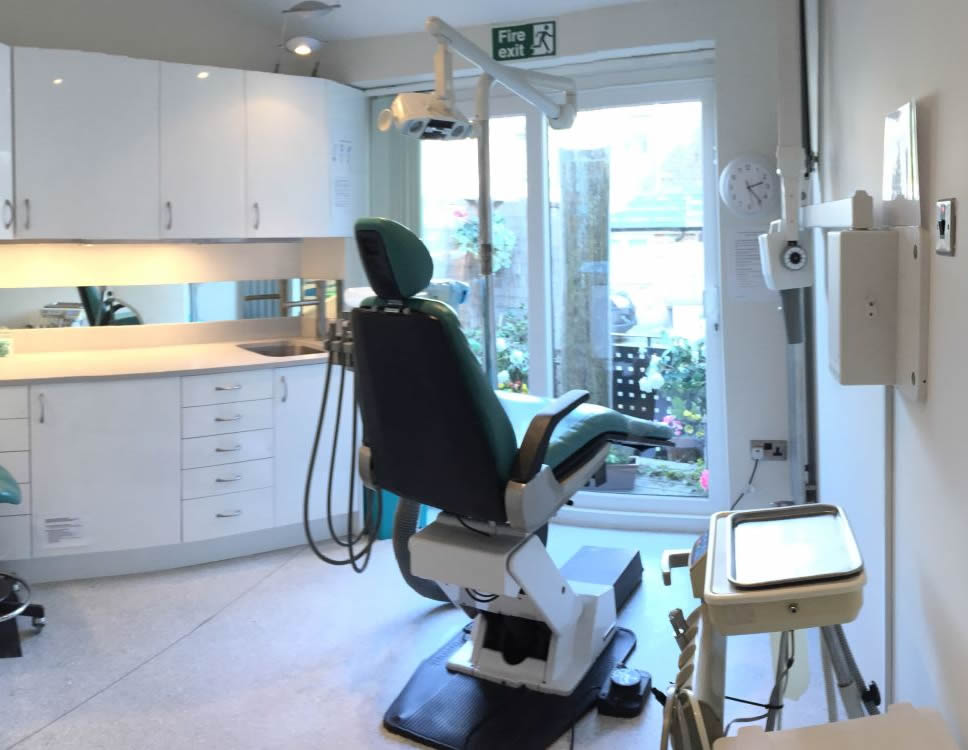 We offer plans from as little as £8 per month, and with 1 child seen free per parent on the plan, we really do care for the whole family.
Sometimes the idea of booking an appointment can be worrying, but our friendly team are here to put your mind at ease and make you feel comfortable and confident in the exceptional care you are receiving. Whether you know you need a routine check-up, or you're in pain, the team at The Peaks Dental are here to help you.
Why not pop in or call us for a chat with our reception team who will be happy to guide you in any inquiries you may have, remember no question is too small, if it matters to you it matters to us. With late evening and weekend appointments available, you can get an appointment at a time that suits you.